Our mission : helping restaurants owners move into the digital era while preserving their independence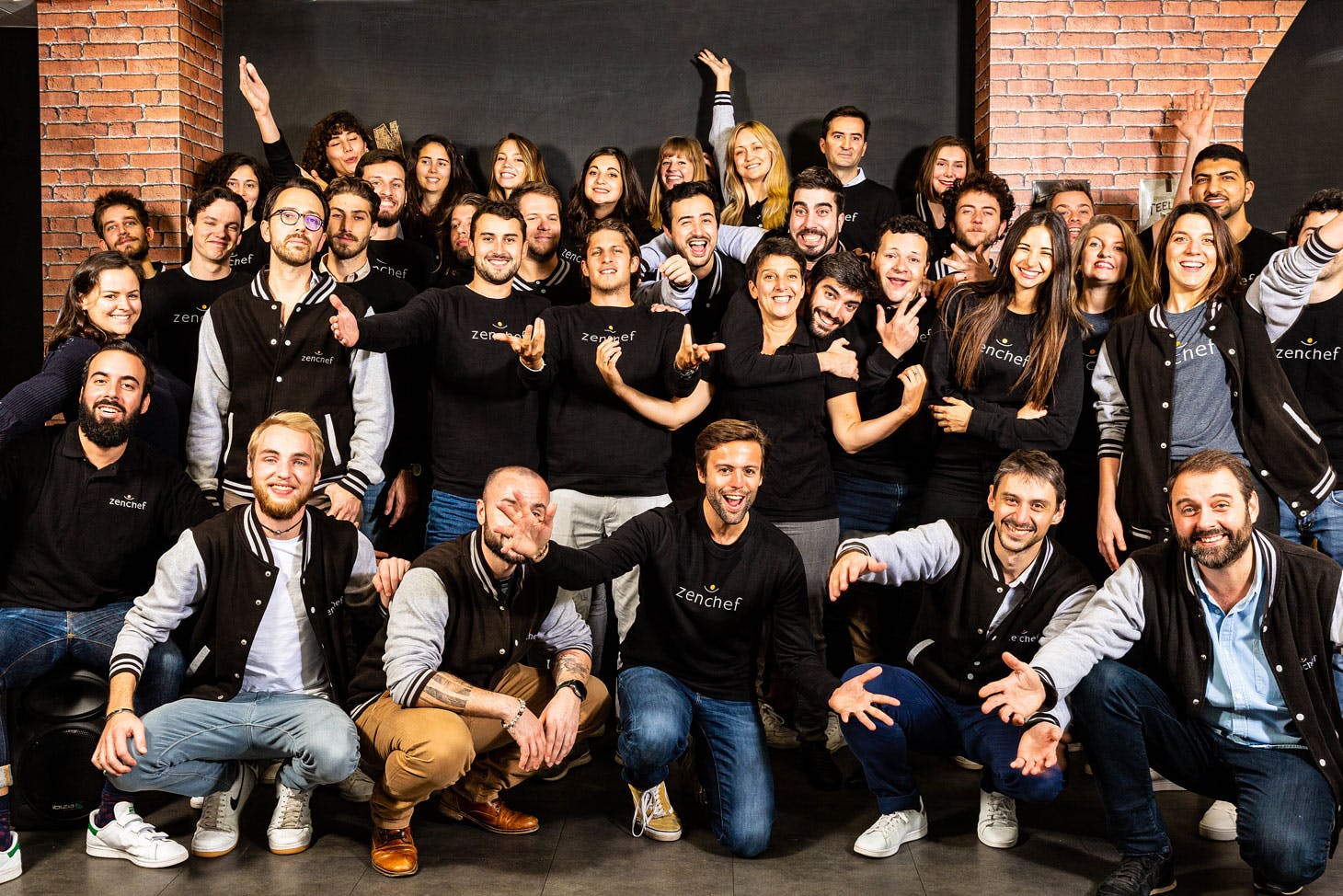 Our mission
With customers expectations becoming increasingly digital-driven, it became necessary to equip your restaurant with an online booking system solution. Keeping control over bookings and customer relationship is mandatory to avoid the kind of dependency hotels have developed towards online booking platforms which costs them up to 30% of their revenues in commissions. At Zenchef, our mission is to prevent restaurateurs from meeting this fate.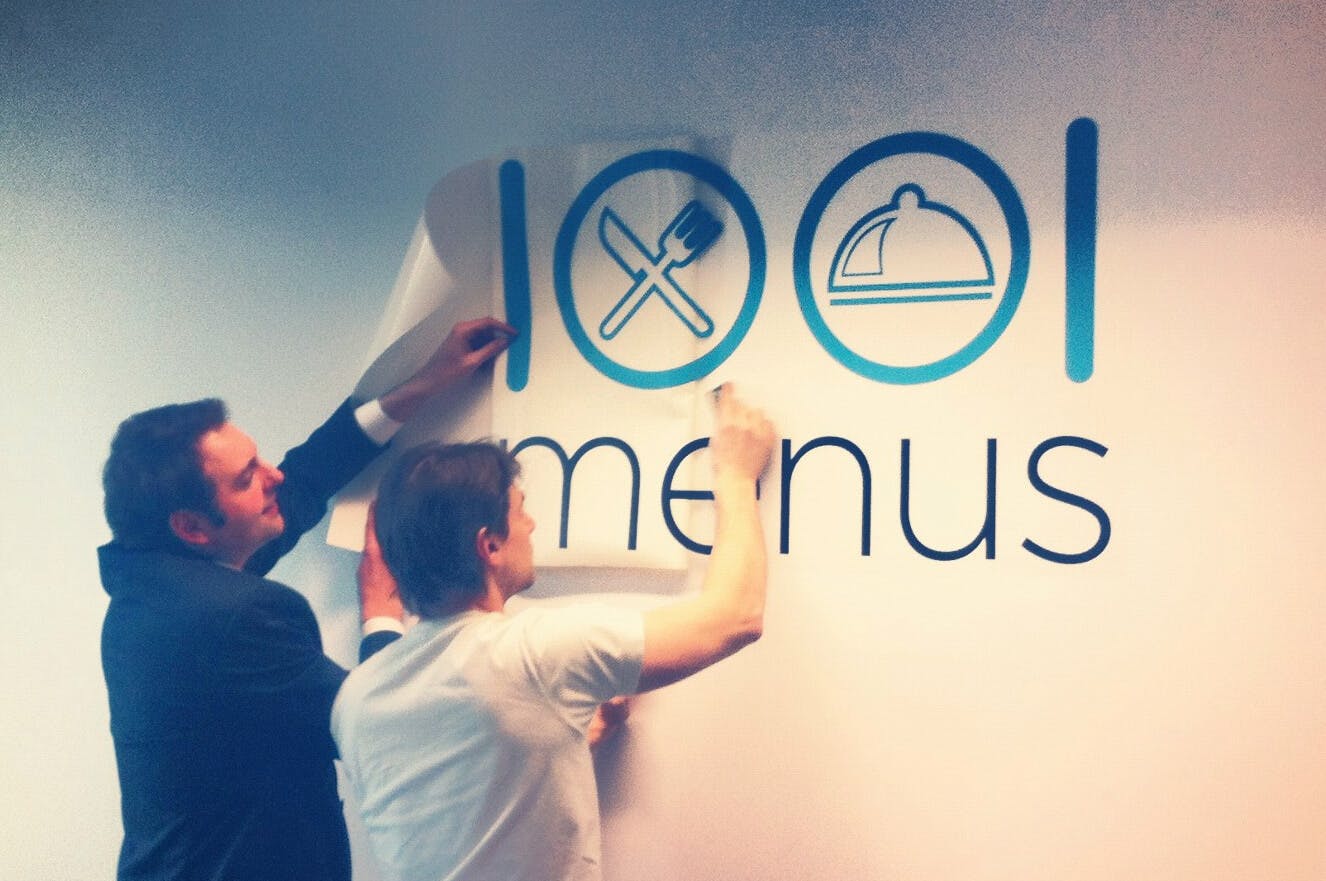 About us
In 2010, as smartphone use spreads each day more widely, more and more restaurant customers started visiting the establishments websites from their phones beforehand. Customers reviews were spreading as digitalisation was becoming a major challenge for the restaurant industry. This statement gave our cofounders, 3 technology and restaurant aficionados, the desire to support chefs and restaurateurs with the digital transformation of their industry. In response, they created 1001menus now called Zenchef, a white-label solution 100% dedicated to chefs and restaurateurs.
Since then, more than 4000 restaurateurs including many Michelin-starred chefs and restaurant chains trust Zenchef. We are supported by prestigious investors to help us speed up our development, with the goal of becoming an international leader and the restaurateurs indispensable partner.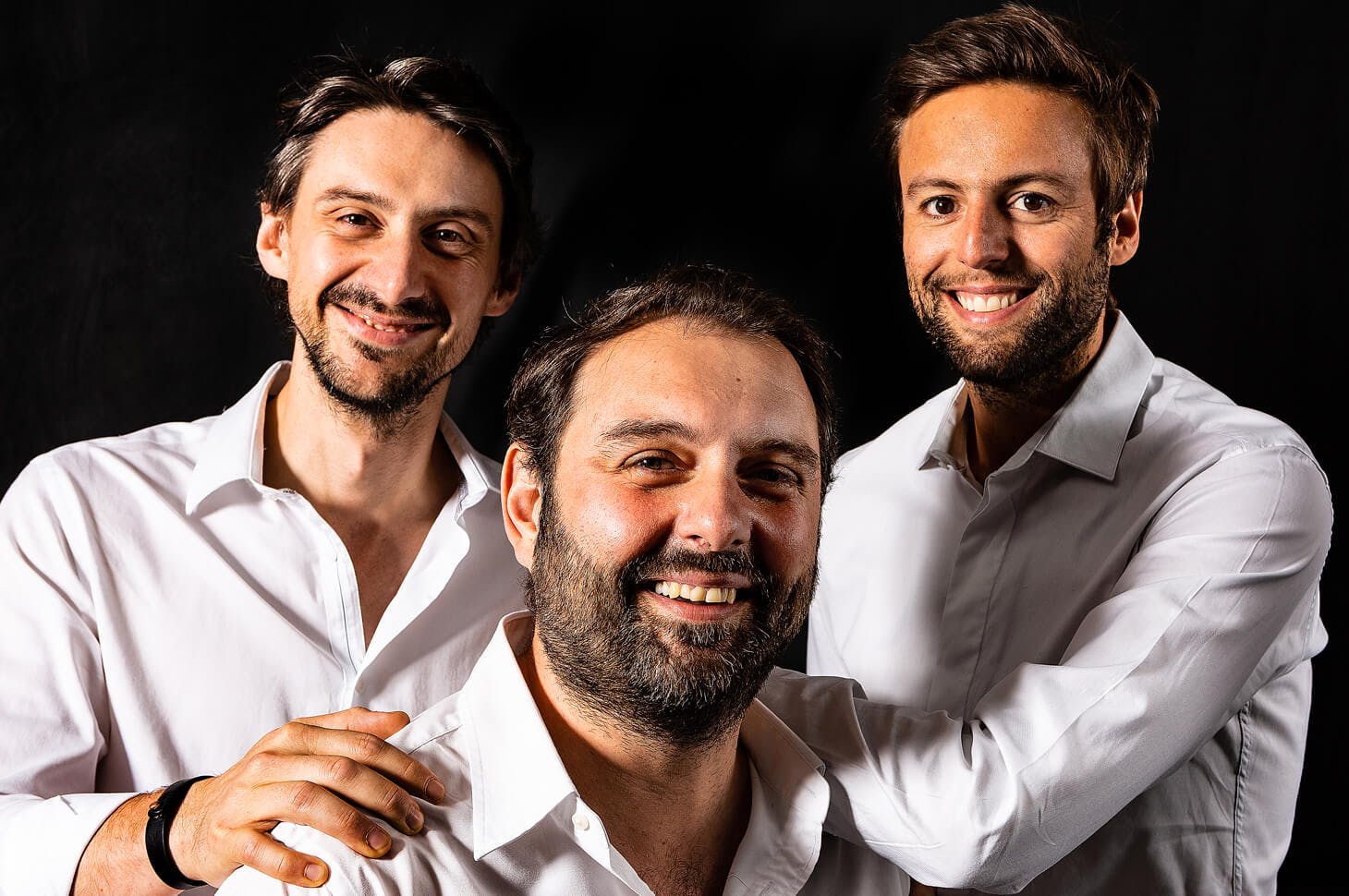 We quickly felt passionate about this industry filled with genuine people and helping independent restaurateurs to regain direct control over their bookings has become an obvious objective. Today we take great pride and pleasure supporting them in their daily lives
Julien Balmont, Thomas Zeitoun and Xavier Zeitoun •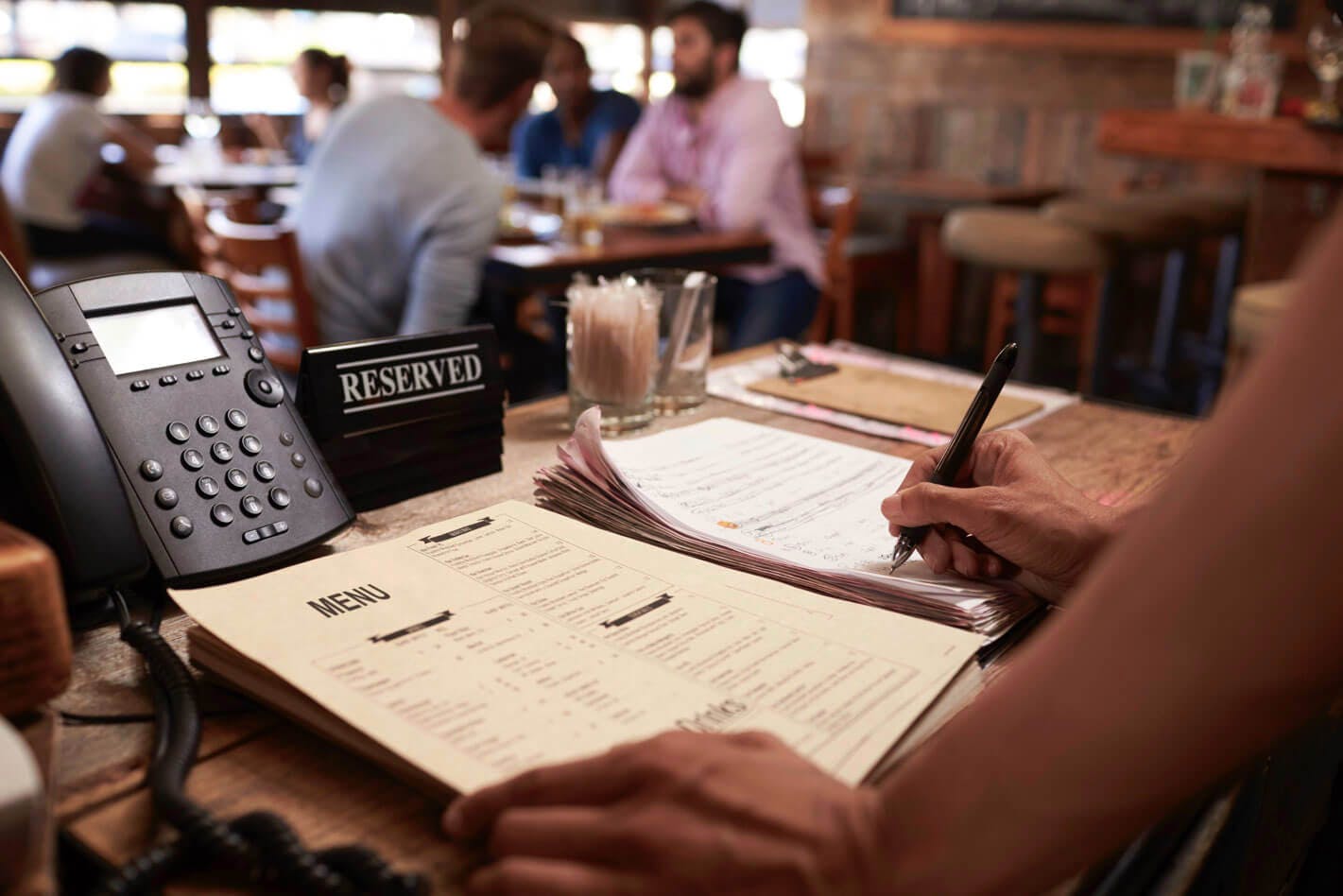 6 reasons to get rid of the paper reservation book
No booking history and non usable customers data
Waste of time to confirm each booking
No seating plan automatically connected to optimise services management
Non usable information to plan your staff schedule and your purchases
Inability to know the dining room availability and to book a table when the restaurant is closed
Inability to prevent no-shows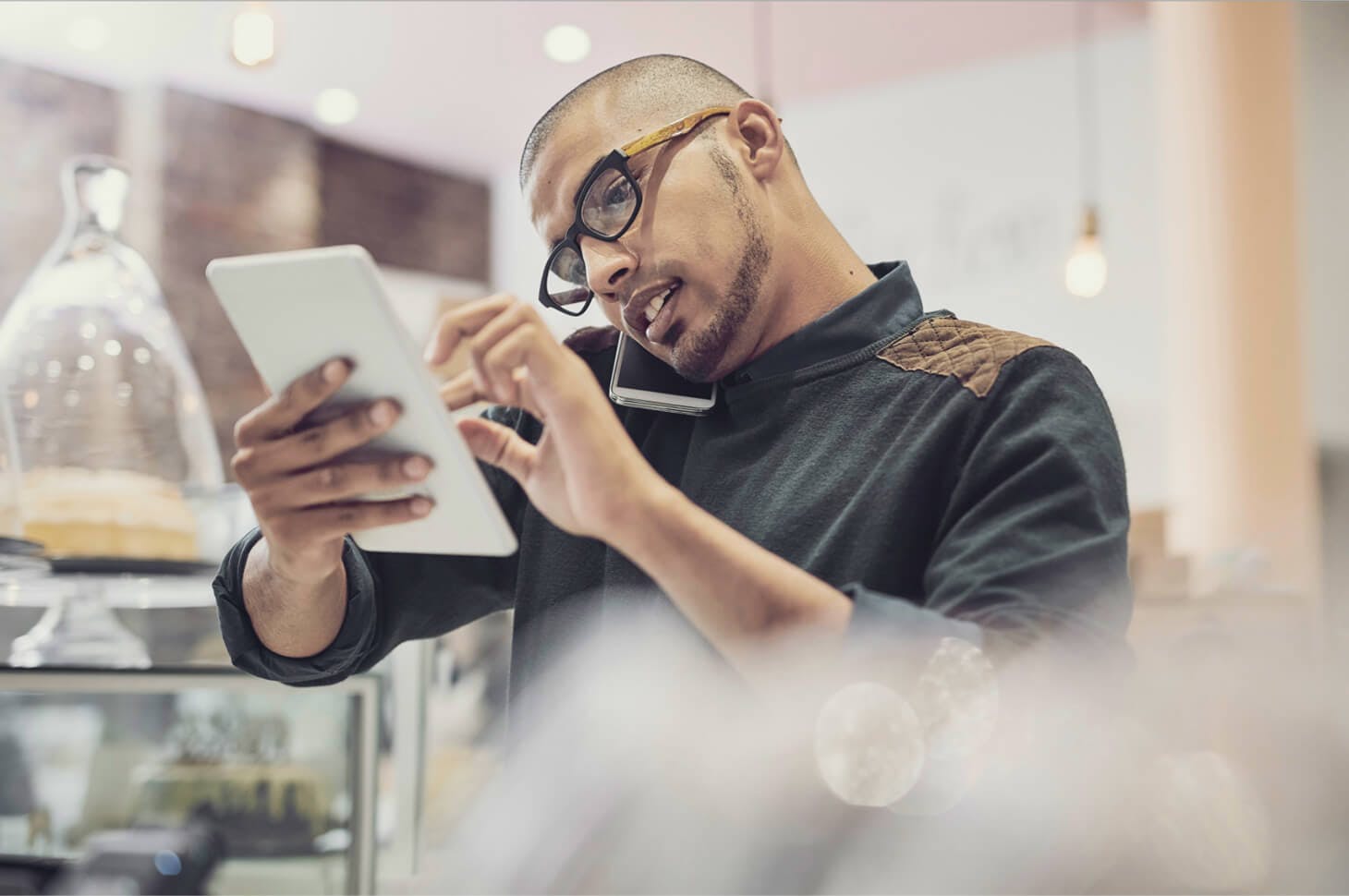 Zenchef : the restaurant's best ally
Live and commission-free bookings
No shared customer's data
Communication and booking tools that fit your restaurant's branding
Anti no-show tools and table turnover optimization
A team of the restaurant industry's passionate and a proactive human backing
The #Zenchefteam
Our team is made of hospitality jobs enthusiasts with a good sense of celebration, but nonetheless motivated and strongly determined to support this industry in its digital challenges.
A friendly team close to its customers, no unanswered calls or emails. All situations are solved within 12h or less.
Alain Fontaine •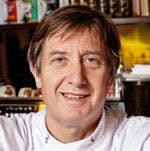 Zenchef in a few figures
+5000
7millions
50
+10 ans
9 millions
N°1