The greatest chefs and
restaurant chains trust us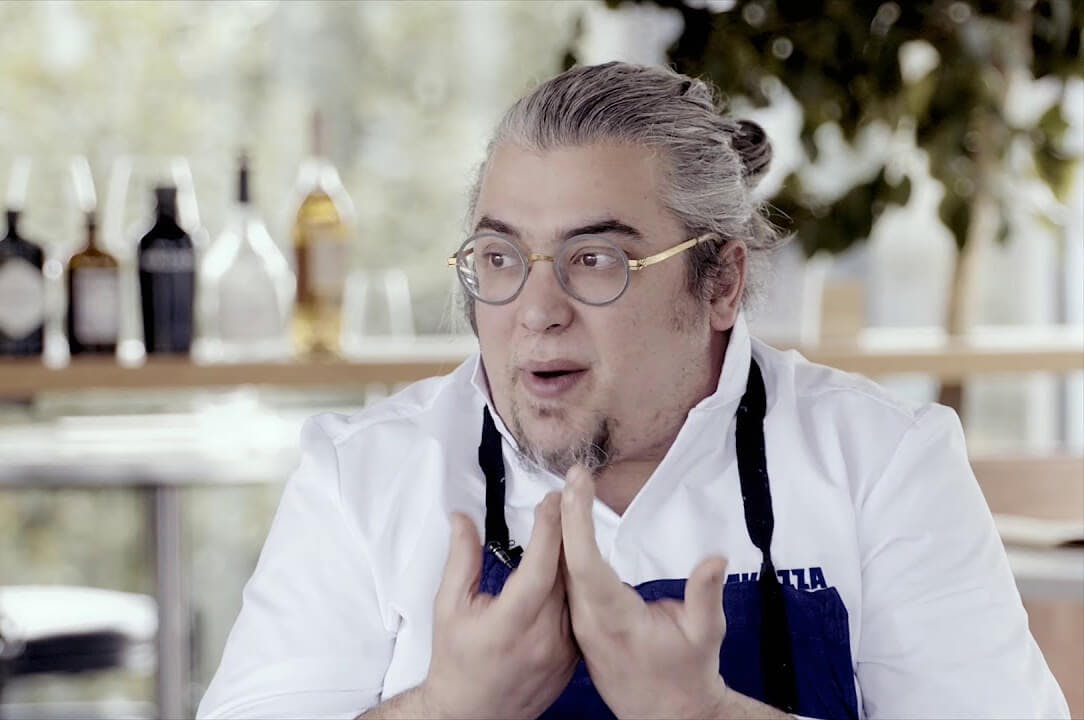 Racking our brains over the Saint-Pierre fish's quality or over a rack of lamb coocking process is our job. But we simply cannot afford to waste time on bookings.We have to save it.With Zenchef, we are one man stronger.
Vivien Durand •

Le Violon d'Ingres

La Maison Pic

Les Prés d'Eugénie

Bord du Lac d'Annecy

Alan Geaam Restaurant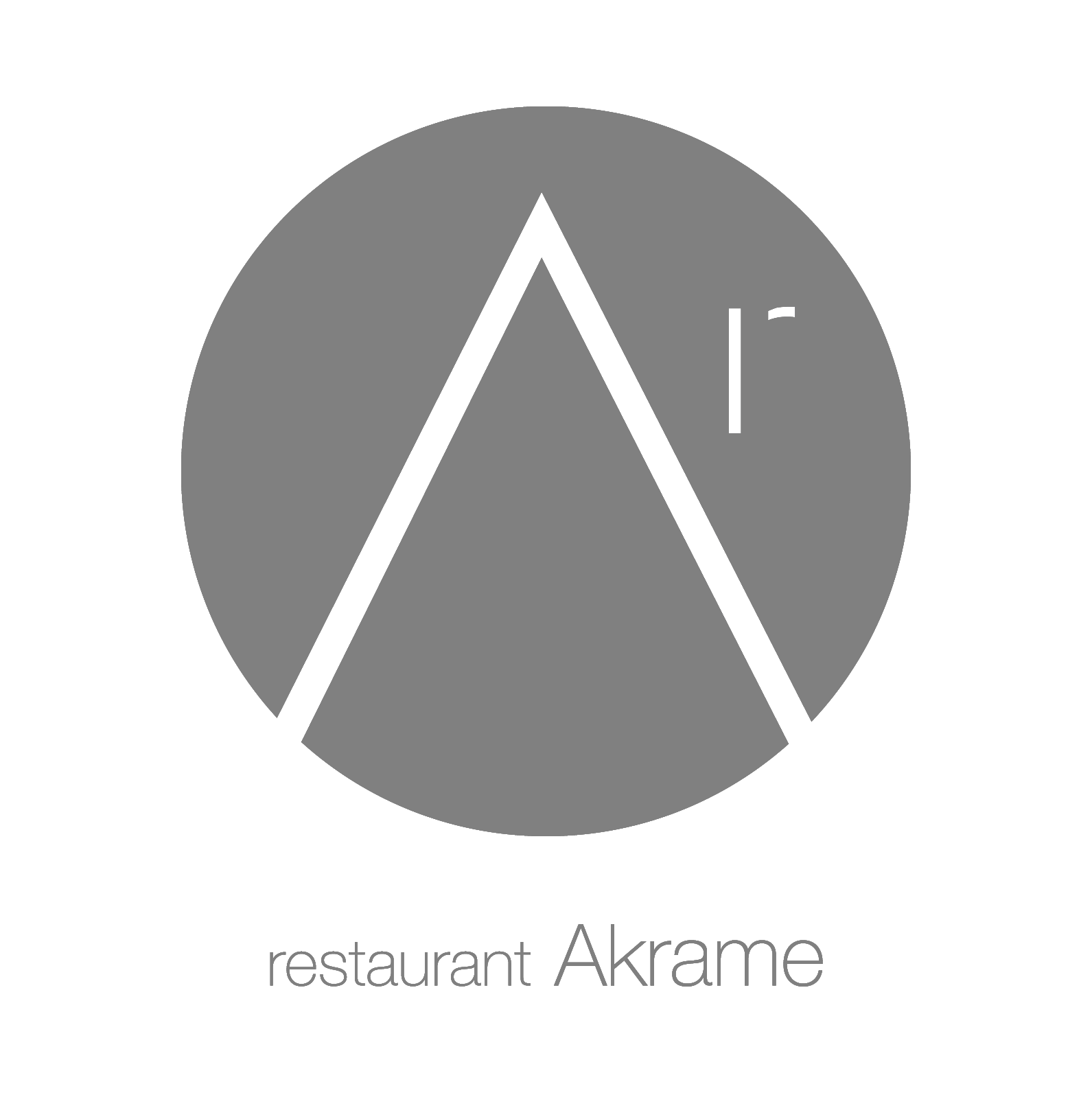 Akrame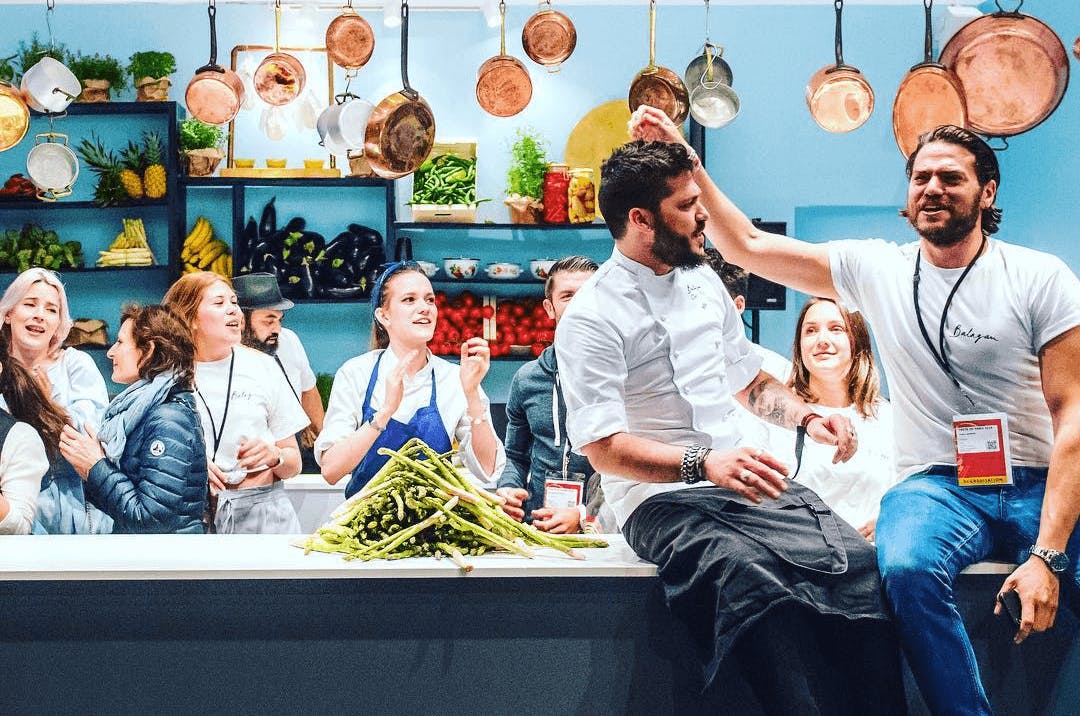 Zenchef is a simple and efficient platform for a good seating plan management. We appreciate the teams effectiveness and availability to meet our expectations and to customize this tool for each and every restaurateur!
Tomer Lanzman •

Yaya

Boulom

Bambou

Eugene Eugene

Carbón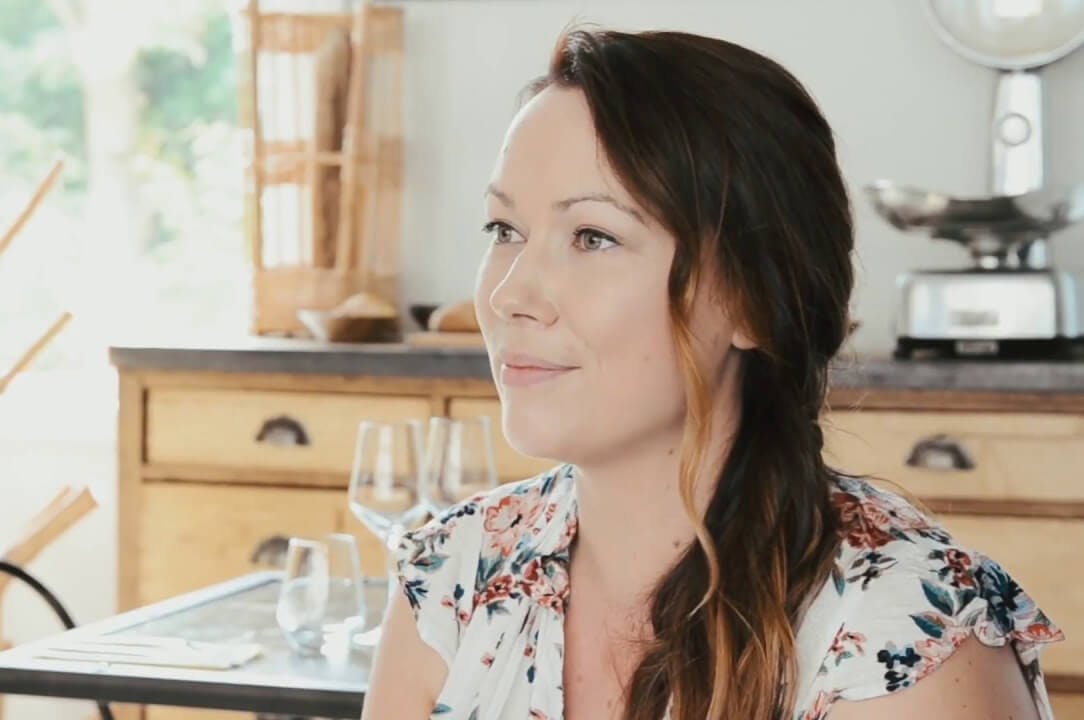 Zenchef lives up to its name because the solution makes life truely zen regarding our guests management and allows us to focus on our core business and services we can offer to our guests.
Louise Nowak •

L'ami Jean

L'Oiseau bleu

Le Suprême

Le Rouge Barre

Le Cappiello

Le Mesturet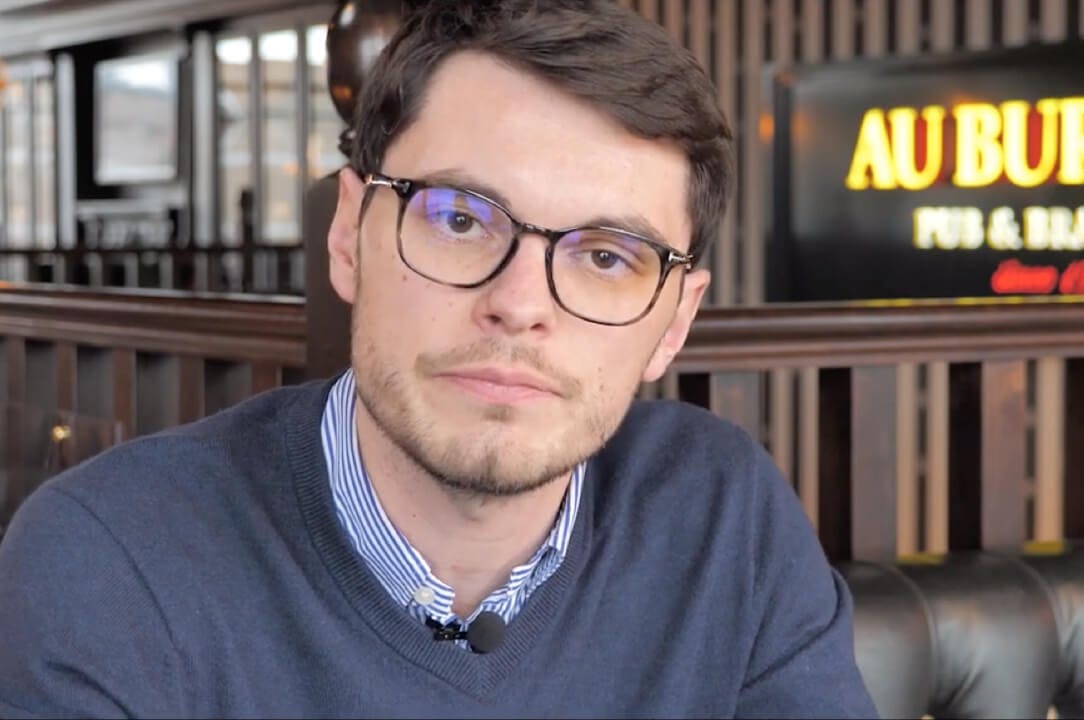 We are especially fond of the digitalisation of the product and we receive bookings from our website, Facebook page, and Google page.All the bookings are centralized on Zenchef in order to be managed.
Guillaume Eeckman •

Groupe Bertrand

Experimental Group

Groupe Flo

Léon de Bruxelles

Les Fils à maman

Fuxia